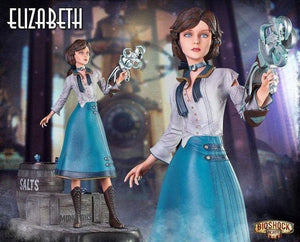 You only purchase the files so you can print them personally to a 3d printer, you don't buy a finished product.
Instant download with Google Drive: After purchase, you will download a text file. Open the text, you will see a link.
Copy and paste the link into your browser. After downloading the file from the drive (which will be in zip format), extract the zip file and you will have the STL file!